Turkey's official development agency TİKA will be converting a mound in Mongolia into a museum
Editör / Internet 14:37 May 15, 2016 Yeni Şafak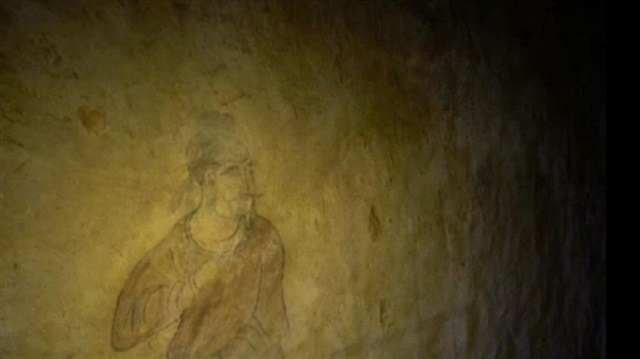 The Turkish International Cooperation and Coordination Agency (TİKA) announced that they will be converting a Turkic mound, Mayhan Uul Kurgan, belonging to the ancient Göktürk Khanate, in collaboration with Mongolian authorities.

The kurgan in the Bulgan province of Mongolia will be converted into museum and protected by TİKA.

Veysel Çiftçi, TİKA coordinator for Ulan Batur, said that the kurgan is the only source on ancient Turks' understanding of art.

A kurgan is a tumulus, a type of burial mound or barrow, heaped over a burial chamber, often of wood. They are mounds of earth and stones raised over a grave or graves.

The Göktürk Khanate was first established in 552 by the Ashina clan of the Göktürks in medieval Inner Asia. The khanate survived until 744, when it was overthrown by the Uighurs.
Source:http://www.yenisafak.com/